Wednesday, November 22nd
11:30 a.m. – 1:30 p.m.
Collier County Fairgrounds | 751 39th Ave. NE | Naples, FL 34120
Local elected officials as the "Celebrity Servers"
Performances by country artist Maggie Baugh
Benefiting local youth programs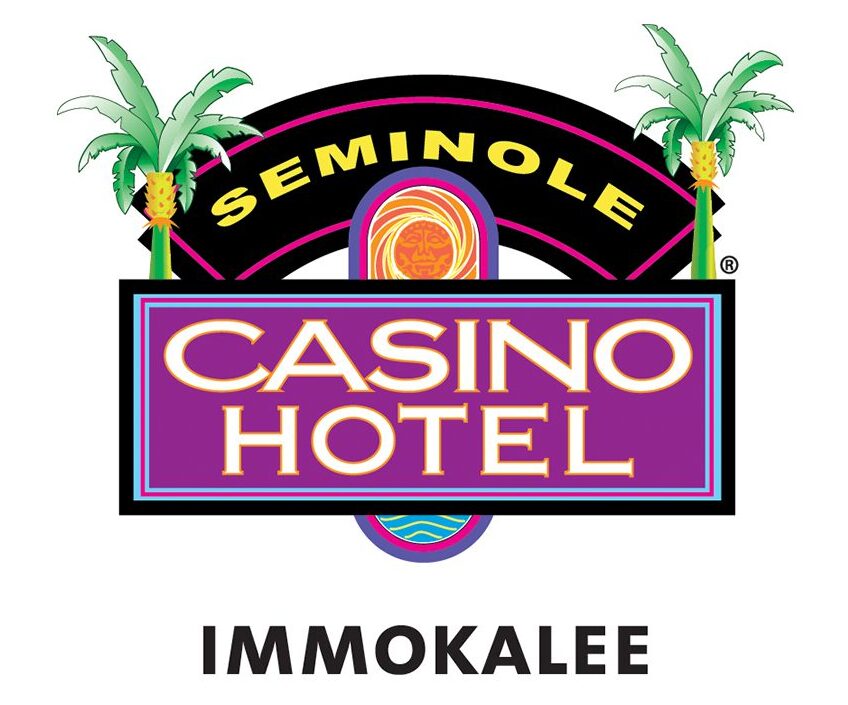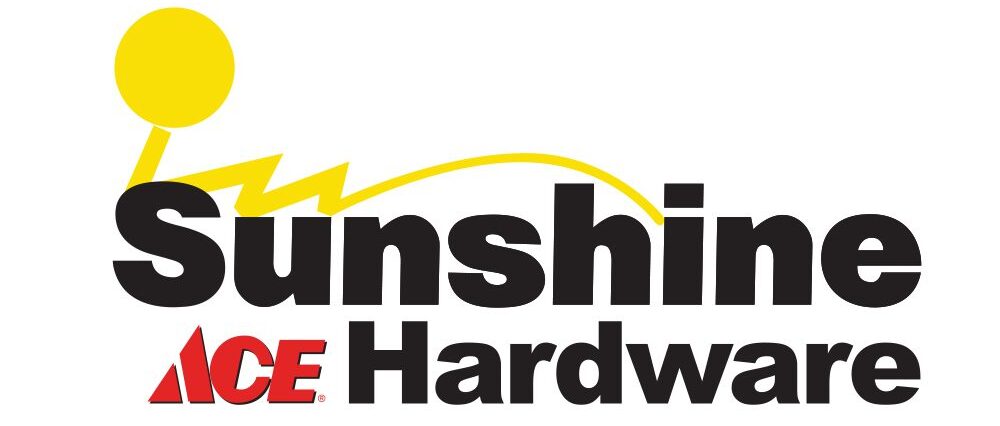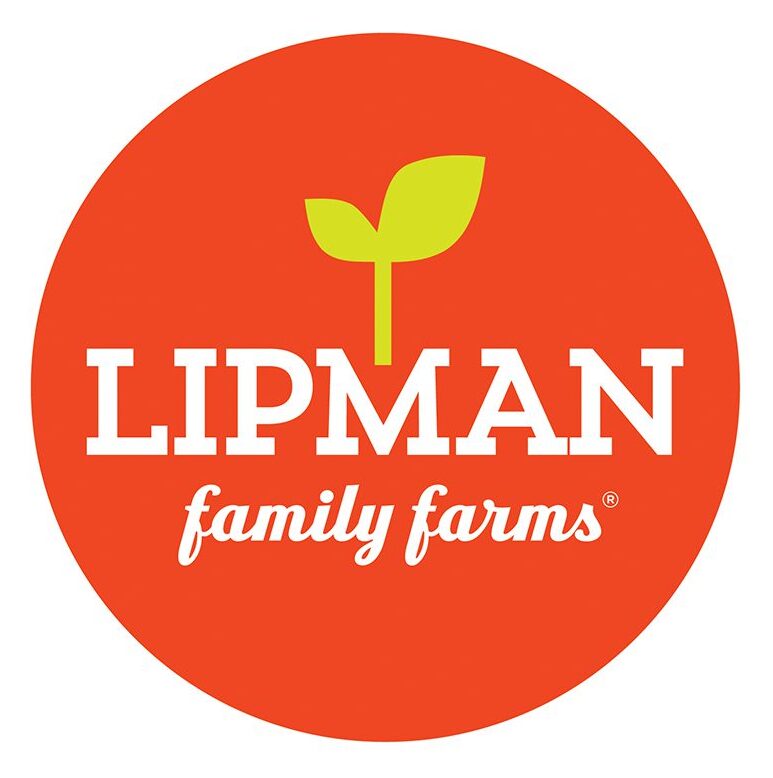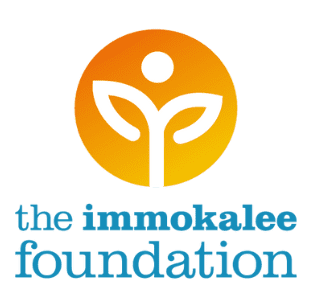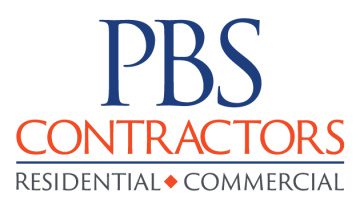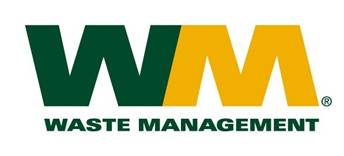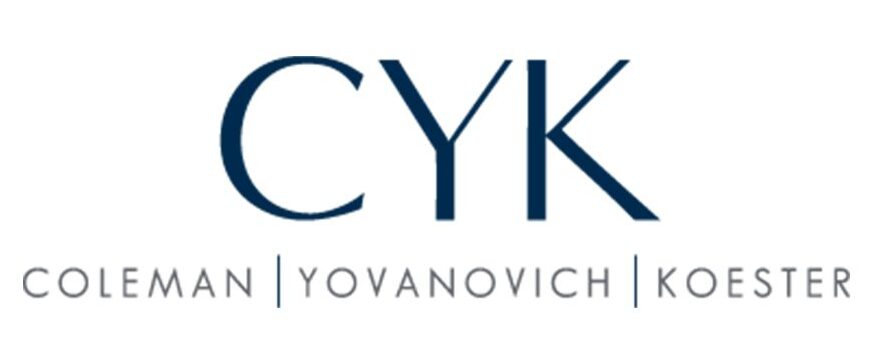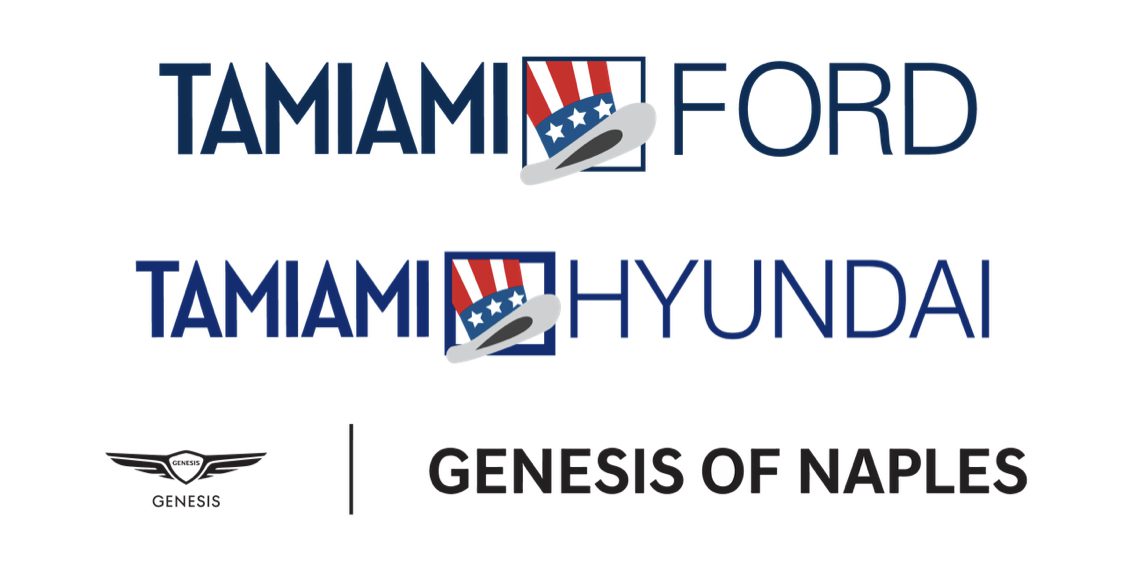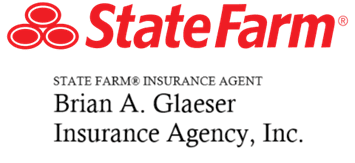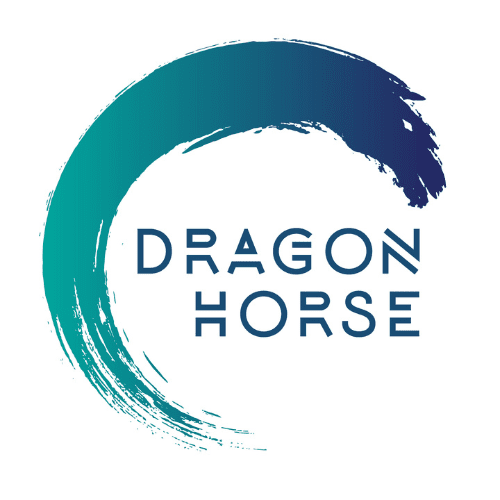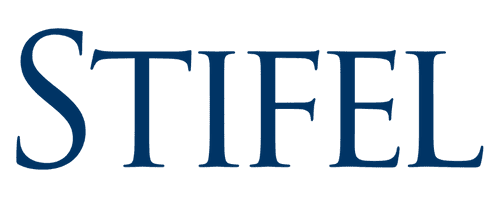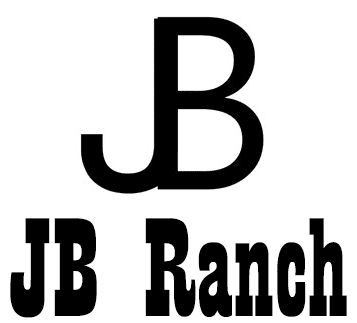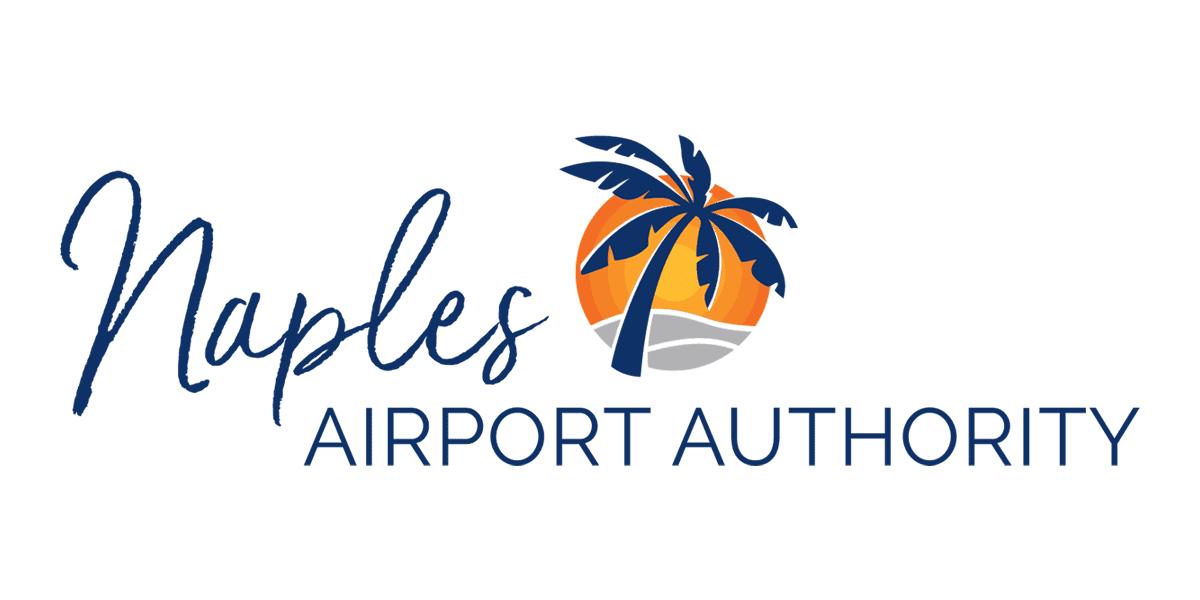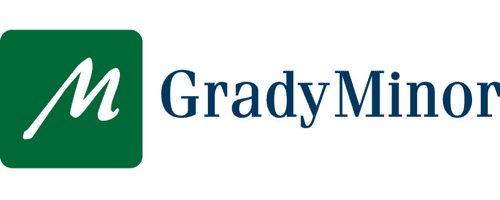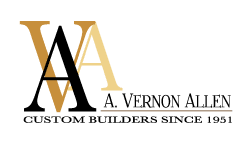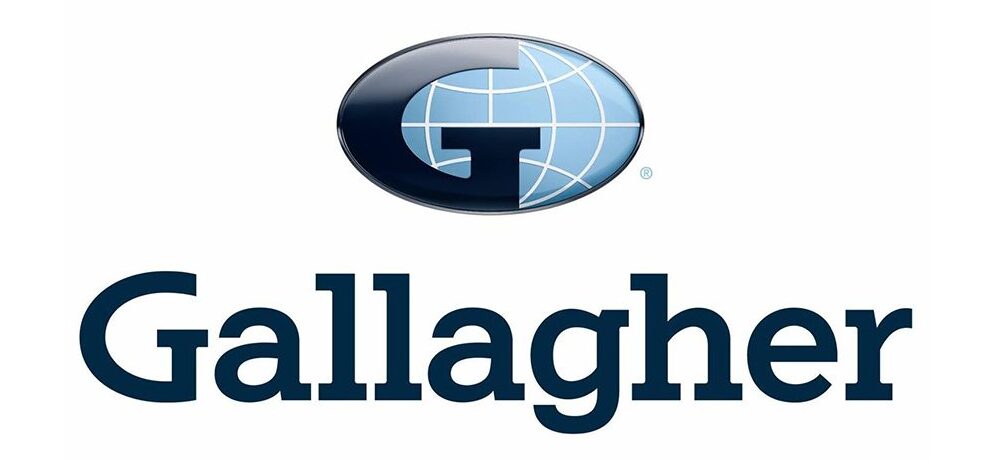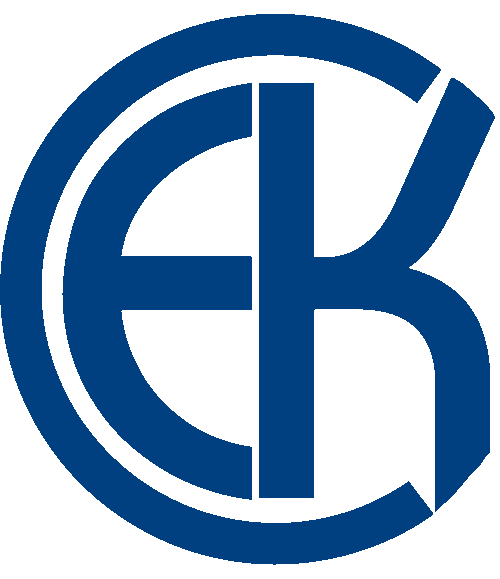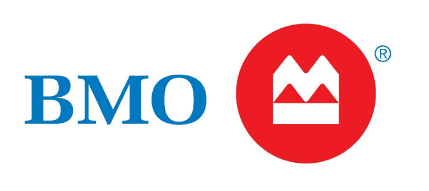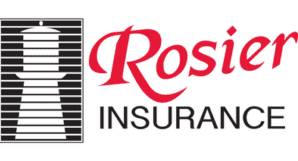 There are more than 300 farms on almost 150,000 acres in Collier County. Some are large producers that sell wholesale regionally or nationwide and others are just a couple of acres. They include cattle ranches, organic vegetable farms, fruit tree farms, tomato seed producers, the state's third-largest grower of annual and perennial flowers, and much more. Southwest Florida's agricultural and natural resources industries have an annual impact of $8.11 billion through direct, indirect, and induced sales.
This community connection and mutual appreciation has made Farm-City BBQ one of the most well-attended and beloved annual events for over 65 years.
Farm-City BBQ is part of National Farm-City Week, which takes place the week before Thanksgiving every year to celebrate and recognize the partnership between rural and urban communities who prepare, transport, market, and retail our food. Thanksgiving is the perfect time to consider the food on our tables and where it comes from.
Since its inception, Farm-City BBQ has raised over $600,000 for local non-profit organizations thanks to the farmers, sponsors and community members who support this fundraiser. Our goal is to commemorate the interdependence of the vibrant network of farmers and business owners who support the economy and our people. Thanksgiving is the perfect time to consider the food on our tables and where it comes from. And what better way to give thanks than to offer a delicious meal served up by our own elected officials?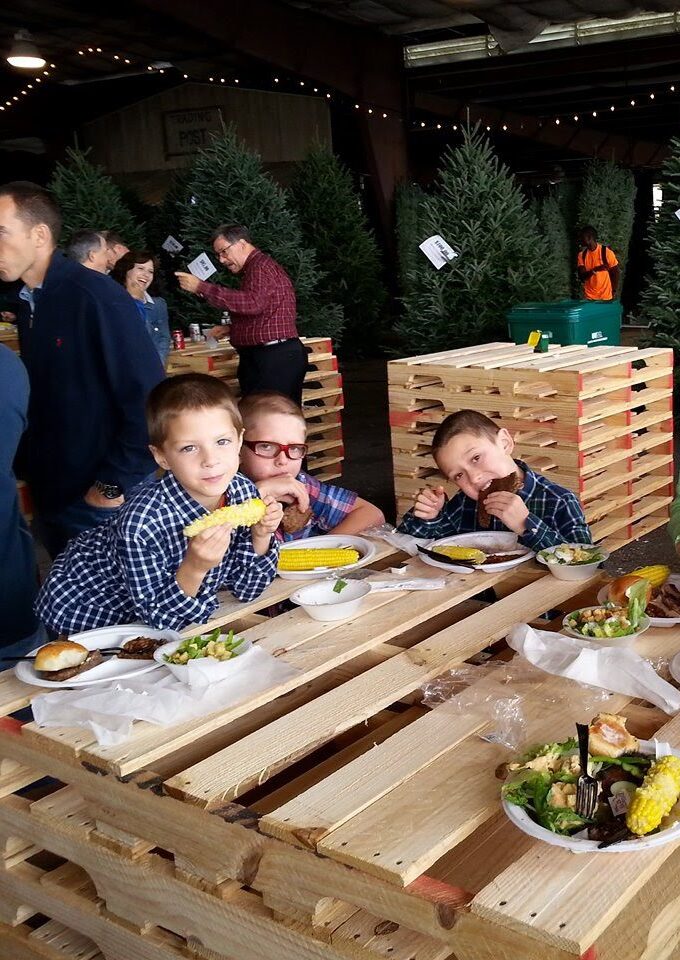 Our focus is on improving the lives of Collier County youth.
66 years ago, the National Farm-City Council was established with the goal of showcasing the vibrant communities of farmers and business owners and their interdependence. When Collier County's farmers had a bad year of crops, the Naples business leaders reached out to them for a BBQ so their families wouldn't go hungry on Thanksgiving. A year later, the farming communities reciprocated—and a beautiful tradition was born.
The Farm City BBQ is deeply rooted in the coming together of different people and communities, and in its 66th year, we plan to return to those roots. The Farm City BBQ celebrates life and living, a collective network to demonstrate what matters. As we've grown every year, so has our next generation of leaders. Our proceeds go back into the community to support youth leadership development programs. Sign up to become a sponsor today!