2023 Farm City BBQ
Join us Wednesday, November 22, 2023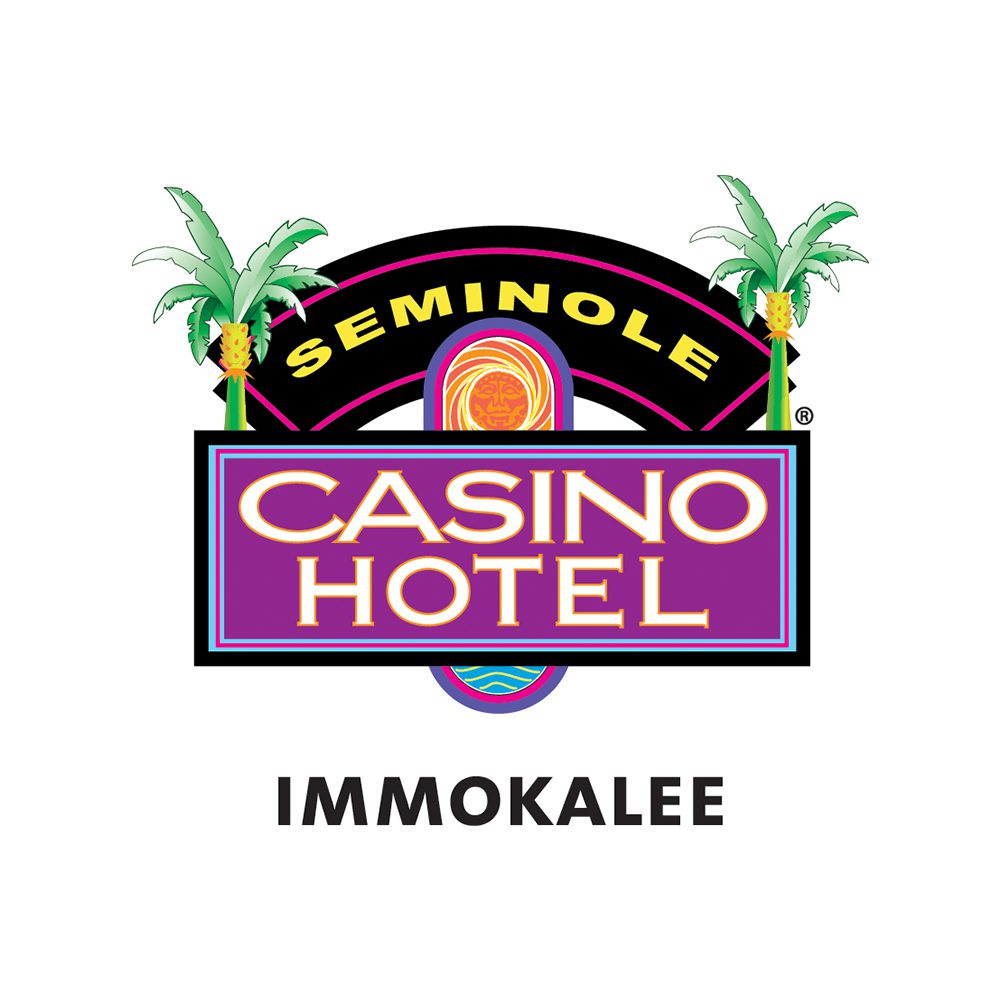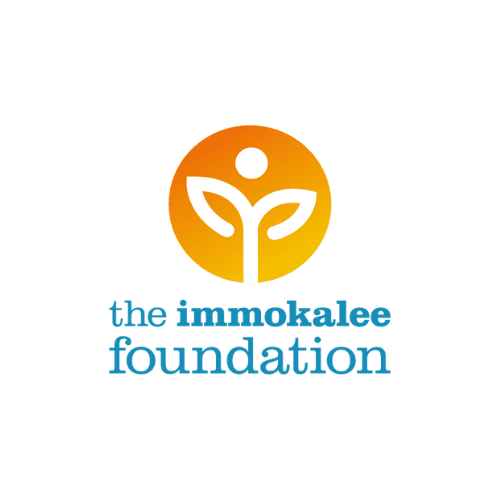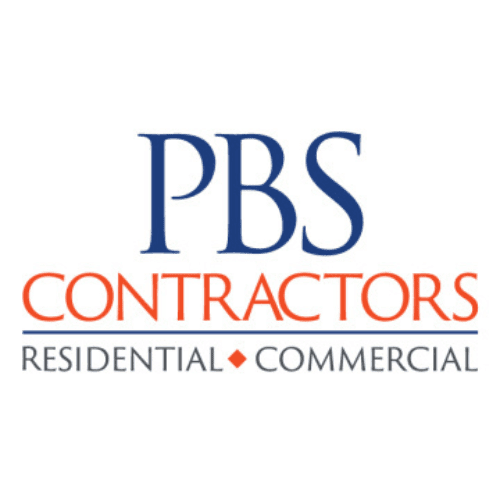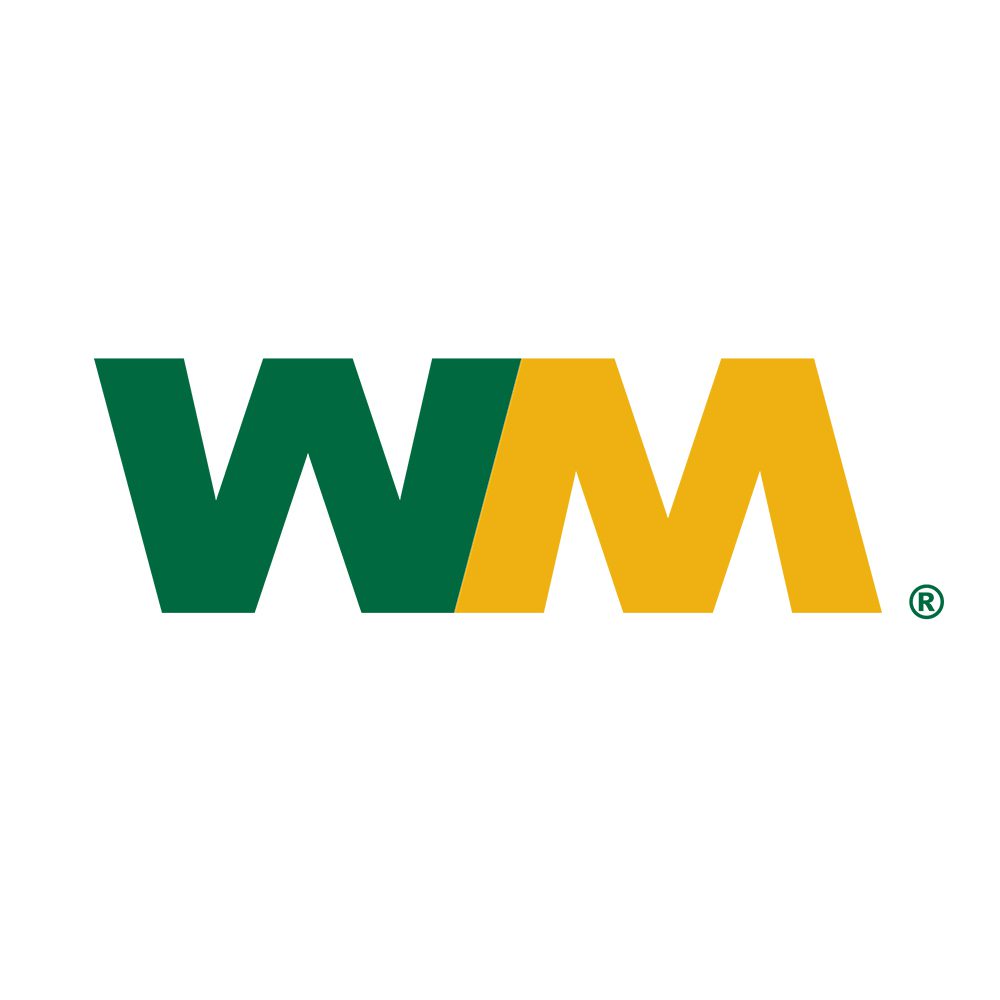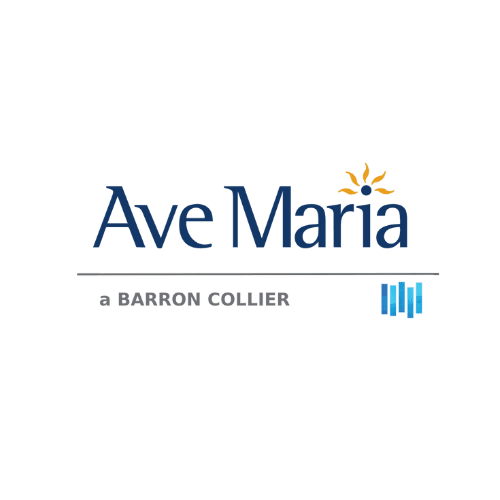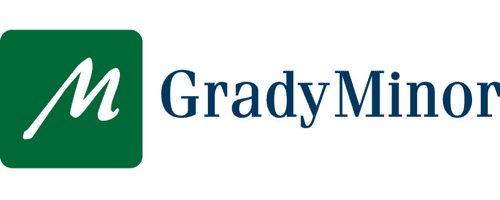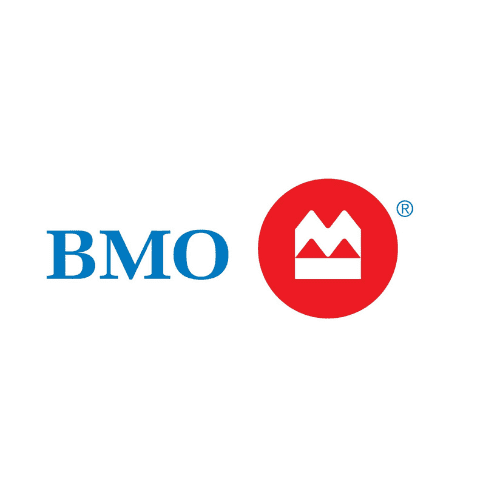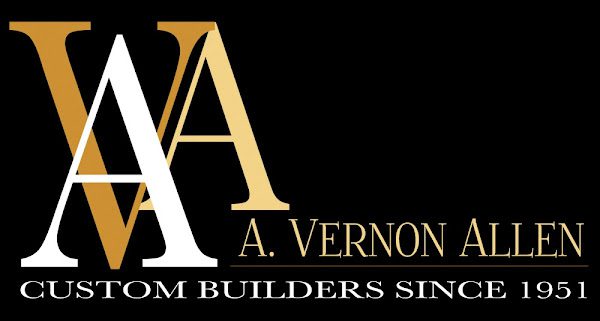 Southwest Florida's agricultural and natural resources industries have an annual impact of $8.11 billion through direct, indirect, and induced sales. Our farmers and ranchers feed, clothe, and shelter our community—but they rely on essential partnerships with urban and suburban communities.
National Farm-City Week takes place the week before Thanksgiving every year to recognize the importance of our farmers and further the cooperative network that keeps our country healthy and happy. In the past years, we have attracted over 3000 local business leaders and farm families to help raise proceeds for our local youth programs. This year, we need your support to ensure that our children can continue to learn about the agricultural industry and what it means to us.
Since its inception, the annual Farm City BBQ has raised over $600,000 for local non-profit organizations. Our goal is to commemorate the interdependence of the vibrant network of farmers and business owners who support the economy and our people. Thanksgiving is the perfect time to consider the food on our tables and where it comes from. And what better way to give thanks than to offer a delicious meal served up by our own elected officials?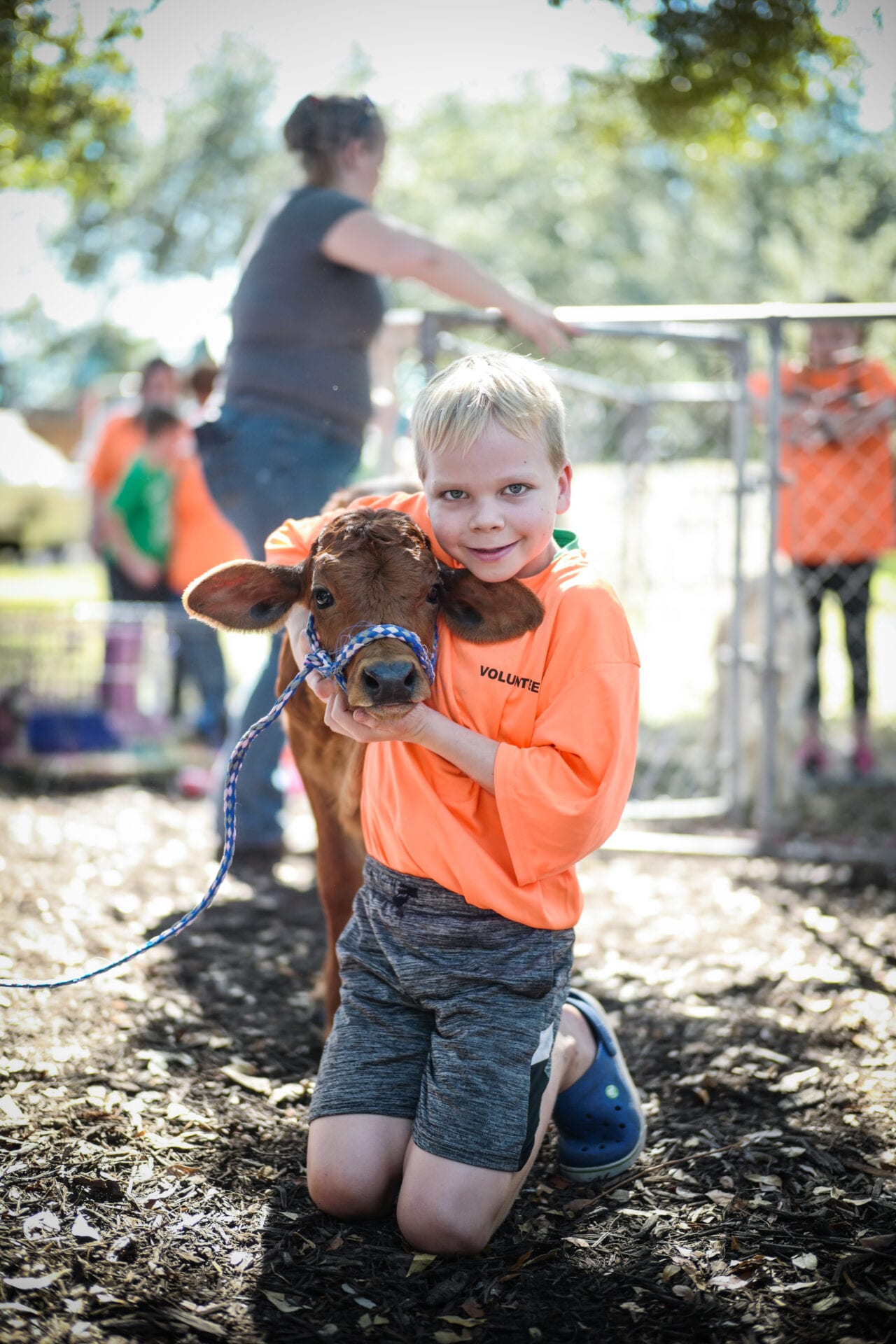 There are a lot of people and businesses that help move food, clothing, and resources from the Farm to the City. This year, let's celebrate them all!
66 years ago, the national Farm-City Council was established with the goal of showcasing the vibrant communities of farmers and business owners and their interdependence. When Collier County's farmers had a bad year of crops, the business leaders reached out to them for a BBQ, so their families wouldn't go hungry on Thanksgiving. A year later, the farming communities reciprocated—and a beautiful tradition was born.
The Farm City BBQ is deeply rooted in the coming together of different people and communities, and in its 66th year, we plan to go back to those roots. The Farm City BBQ is a celebration of life and living, a collective network to demonstrate the things that matter. As we've grown every year, so has our next generation of leaders. Our proceeds go back into the community to support youth leadership development programs. Sign up to become a sponsor today!